Center on Law, Race & Policy
The Center on Law, Race & Policy seeks to advance understanding of the interplay between race and law through educational programming, knowledge production, and community engagement.
CLRP seeks to equip legal professionals and the broader community to counter structural racial inequity.
CLRP faculty affiliates are preeminent scholars conducting cutting-edge research on systemic racism.
CLRP is committed to blending theory and practical application, and partners with local, national & international entities.
Meet Our Faculty Affiliates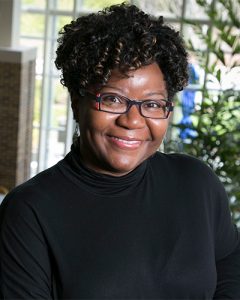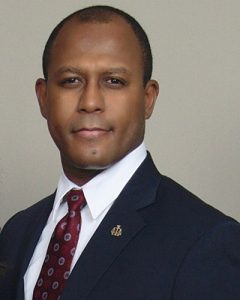 Highlights & Areas of Focus